Decarbonizing the industry with Renewable Natural Gas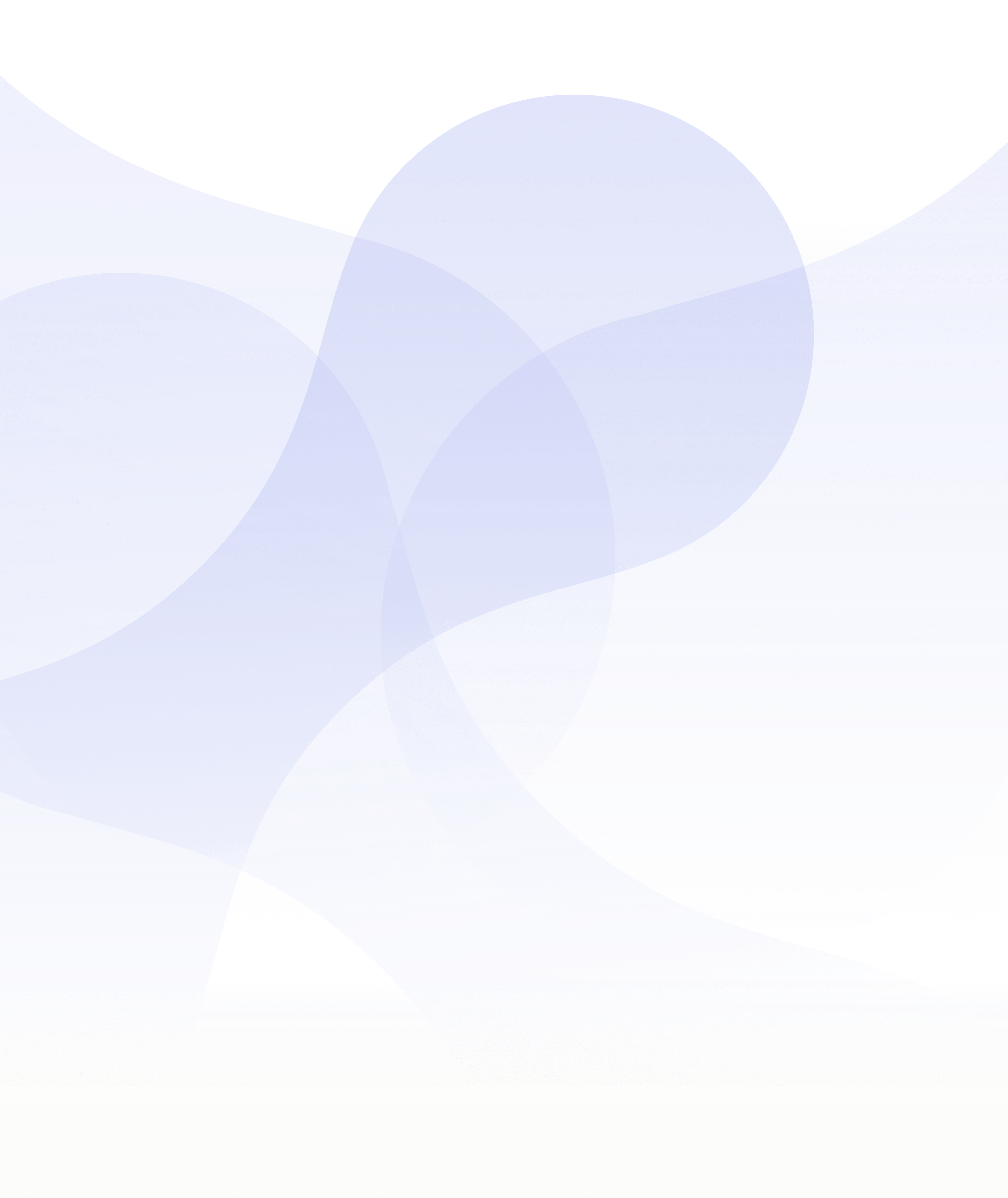 "We see the renewable natural gas as an effective method to hit our decarbonization timelines."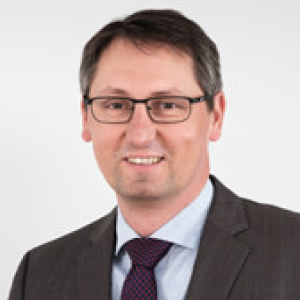 Esg compliant
Certifiable RNG from methanation
Utilizing renewable energy for electrolysis
Adding biogenic CO2 to the green hydrogen
Producing renewable natural gas in our patented reactor
Delivered to your Factory
Production and transport
The TURN2X plants are co-located with renewable power plants and the only inputs are water and biogenic CO2. After producing green hydrogen, the biogenic CO2 is added to form renewable natural gas (RNG). The RNG gets transported via the existing pipeline infrastructure to customers destinations: factories with high energy consumption.
Mission
Displacing fossil fuels with modular RNG plants
By 2030
23 Million tonnes of CO2 avoided
2024
Scale up of our standard plant module
2023
Next iteration of design leads to further patents filed
2022
Based on tech proof Turn2X was founded and scales up the tech
2019
Plant Falkenhagen goes operational and first green molecules produced
2018
Store & Go 26m EUR grant for building first plant
2016
2017
2018
2019
2020
2021
2022
2023
2024
2025
2026
2027
2028
2029
2030
management
Unified with a Global Responsibility
Philip Kessler
Co-Founder & CEO
Philip Kessler
Co-Founder & CEO
Philip is a co-founder and Chief Executive Officer at TURN2X. He has a track record of founding and running deep tech companies. In the past, Philip has raised millions in venture capital from international investors. Notable exits include the Karlsruhe based AI startup Understand.ai to Paderborn based hidden champion automotive software supplier DSPACE. Philip studied computer science at the Karlsruhe Institute for Technology.
Benedikt Stolz
Co-Founder & COO
Benedikt Stolz
Co-Founder & COO
Benedikt is a Cofounder and Chief Operations Officer at TURN2X. His experience lies in financing multi-million Euro infrastructure projects. After graduating his masters in Physics at KIT Karlsruhe with a focus on solid state and quantum physics, he started his own VC fund which now holds over 30M EUR under management. At TURN2X, Benedikt finds ideal locations for new plants and structures the financing of these.
Dr. Dominik Schollenberger
Co-Founder & CTO
Dr. Dominik Schollenberger
Co-Founder & CTO
Dominik is a co-founder and Chief Technology Officer at TURN2X. He received his PhD in Chemical engineering from KIT Karlsruhe. Dominik has over 12 years of experience in researching and scaling of methaniation technologies. With several papers published and patents filed, Dominik oversees scientific and technical progress in plant and reactor modularization, as well as automation and the operative processes of building new plants. Through his work in management consulting, he gained in-depth knowledge of the energy industry and the challenges for the energy transformation.
Advisory Board
Dr. Stefan Kaufmann
Former Hydrogen Ambassador of the Federal Republic of Germany
Evan Horetsky
Built the Gigafactories for Tesla in NV and Berlin
Thomas Schaffer
Various CFO positions at Siemens
Contact
Want to know more?
Turn2X
Am Kartoffelgarten 14,
81671 München, Germany
info@turn2x.com